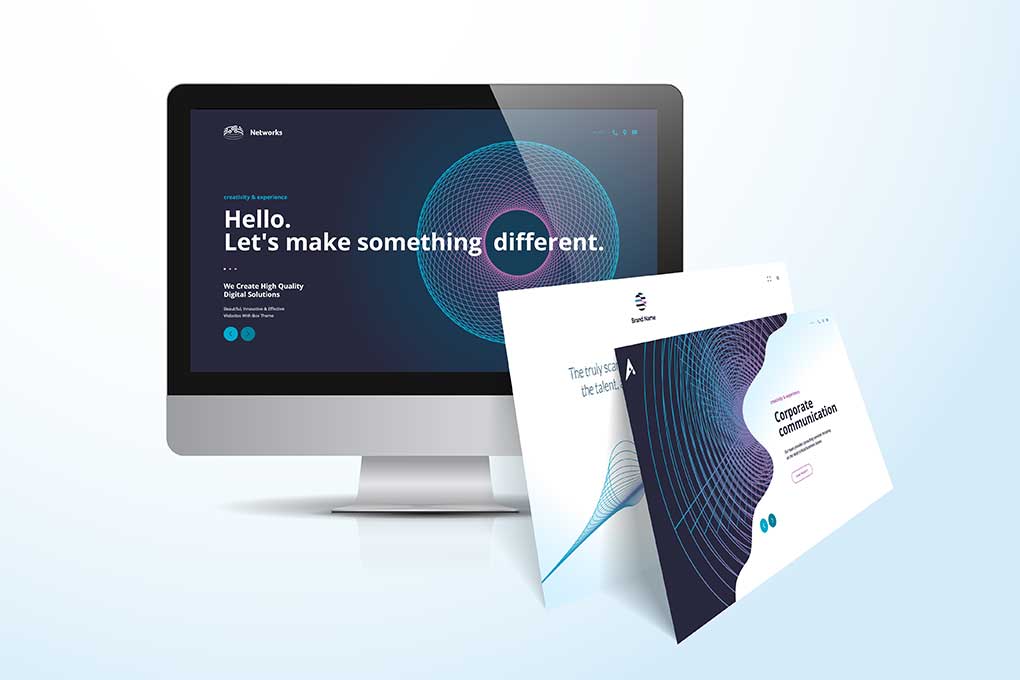 Creating a meaningful and accessible user experience
How users interact and engage with your web site is very important – after all you created your site to drive sales, so you need the right reaction.
We can analyse your site and make meaningful recommendations about how your content is organised and the overall User Experience (UX). Looking at your site with fresh eyes and in-depth we can pin-point any areas where your site's functionality may be letting you down. We will look at how user-friendly your site is and whether it meets accessibility standards. Get in touch today to find out more.