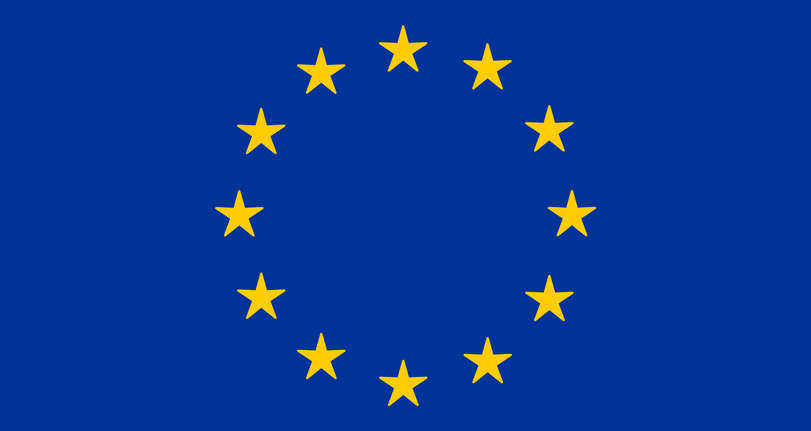 How will Article 13 affect digital marketing?
The European parliament has voted in favour of Article 13 and this controversial new EU regulation has stirred up quite a bit of discussion!
Article 13 is a significant update to European online copyright law and follows on from the GDPR changes last year. It is the final version of a new law which Google says will "change the internet as we know it." The new legislation aims to force digital platforms like Facebook, YouTube and Google to take greater responsibility for the third party content posted by their users. For example it could mean if a Facebook user uploads content they do not have the copyright for, Facebook would be held accountable under the new rules.
Big record companies and copyright owners appear to be largely pleased at the ruling. Among the most concerned by the passing of Article 13 are online content creators, particularly vloggers on platforms such as YouTube. Content creators have argued that Article 13 threatens to impact and possibly shut down, the ability of users to upload creative content to these platforms.
Full details of Article 13 can be found here
How will it affect you?
Website owners will have to have a think about what kinds of content they're uploading. The passing of the directive doesn't automatically mean it's law. You will have time to get things in order before this country adopts its own interpretation of the directive into domestic law, but it's a good time to start taking stock and decide what content might need to be removed in order to comply with the laws that could come into effect.